Platinum loves…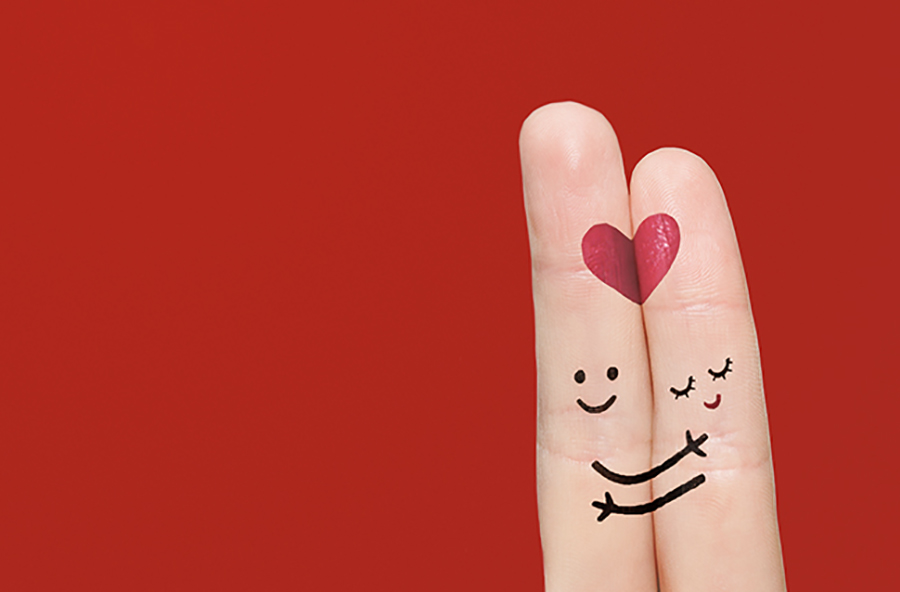 Here at Platinum HQ there's a lot of things we love. Cake, a cold beer on a sunny day, more cake.
But we've always also been firm believers in loving what we do. For over 18 years we've spent time crafting great design and it's been fantastic.
We've worked with a range of businesses from law firms to jewellers, caterers to tailors - loving the variety of projects that each client brings.
We love a challenge and are always keen to work with companies that want to give their brand a little bit of TLC. Have a look here at some of the brands we've worked with along the way.
If you want to bring a bit of love to your brand then get in touch, and let's have a chat.