Blue Monday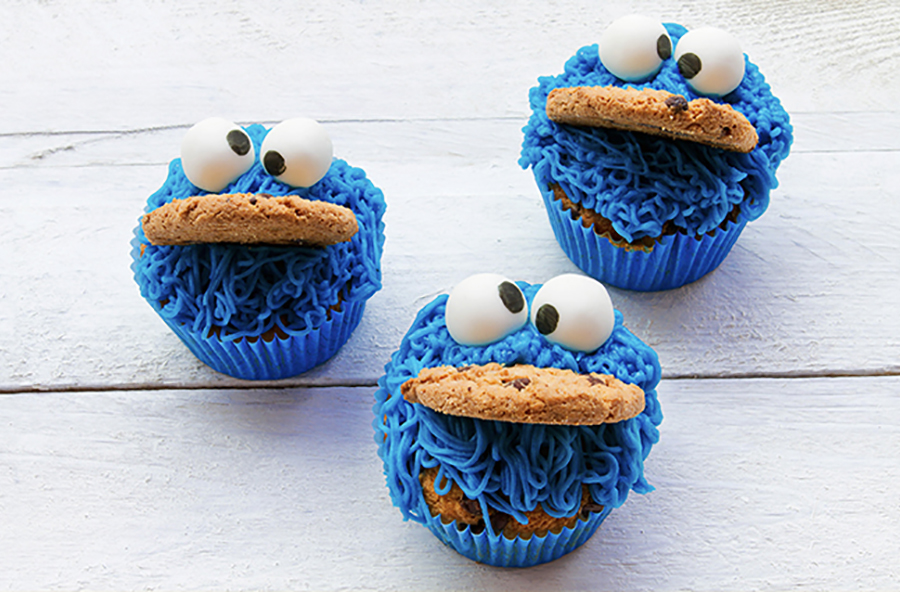 All we're hearing today is about blue Monday and how it's the most depressing day of the year. Pah!
Based on 'cool blue' being the pantone colour of the year we've decided to sack off the connotations of blue Monday being depressing. Here at Platinum HQ we've been creating a list of Happy Blue Things. Never mind Hygge we've created Ha-blu-th*! *(leaves to register trademark….)
What gives you more warmth than looking up to a blue sky? Add little white fluffy clouds for extra fuzziness
The deep blue sea – whether you're swimming in it or looking out at it, it never fails to be mesmerizing
Blueberries – a superfood that can make you feel superhuman
Dory from Finding Nemo – don't pretend she doesn't make you laugh
Robins eggs – how many of you knew that?! Every day is a school day
Blue cheese – stinky but oh so good
Swimming pools – who doesn't love lounging by one under a blue sky?
Cornflowers – never a better sight as a reminder that summer is here
The Cookie Monster – 'cookie! Nom nom nom' – are you doing an impression of him yet?
So, let's focus on all the positives that the blues can bring!