B2B – Back 2 Business?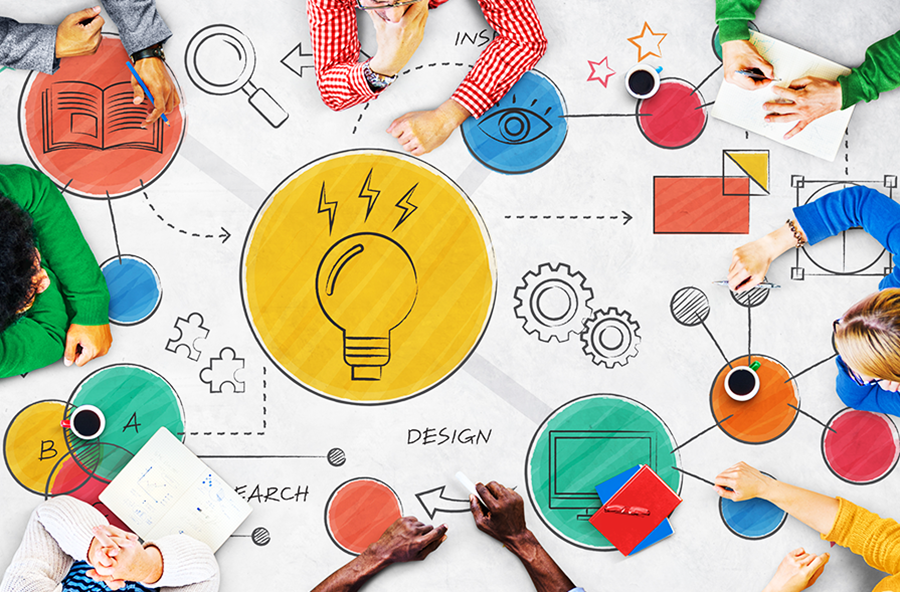 B2B – Back 2 Business? But not as we know it. These last few months have taken their toll on industries across the globe. But many businesses have taken the opportunity to take a step back and review, reset and recharge their marketing activity.
In not so surprising news, many marketing budgets have been significantly reduced. But the expectation is that they need to be doing more. More with less? We love a challenge.
Brand awareness must have a proven ROI. Budgets are now depending on effective, measurable campaigns. The fear of making a bad investment is holding companies back from innovating their marketing strategy. This is potentially far more damaging however, for a brand.
Now more than ever, brand awareness and share of voice are fundamental. Every recession has taught us that those that continue to invest in marketing during difficult economic times are in a far better position to recover post-recession.

Digital direction
Regroup and refocus. Set up virtual meeting's to discuss ideas, revisit previous ideas to see if now is the time to test them. What may have seemed a scary step further into digital marketing may now seem like the best time to push on.
The last 10 years has seen the meteoric rise of digital marketing. However, it has now been accelerated even more. Customers can't get the 'in-person' experience so re-creating that experience digitally is increasingly important.
Webinars and videos are the new events. LinkedIn have seen a staggering 89% increase in the live streams on their platform since March. Evolving tactics are required as businesses embrace remote working.
The B2C market have used social media and online reviews to make their purchasing decisions for a long time. B2B buyers have been slower to adopt this practice as historically they have relied on a human approach. However now, they need more options including increased digital experiences. While face to face interaction is not currently an option, it's an opportunity for B2B to build connections digitally. Marketers in the B2B industry are facing a big challenge but investing in digital now will prove to be a profitable decision in the longer-term.
Take the time to do some research to understand what your competitors are doing. Some will have seen this as an opportunity, others will be struggling to adapt. Taking the time to examine trends and adapt your marketing strategy accordingly will give you a competitive edge.
We recently tackled the subject of the place for email marketing in your overall marketing plan. Looking around now, email is now top of many marketeers' priorities. It's a vital part of the customer journey, providing you with the opportunity to communicate the right message to your clients. Consistent, clear messaging builds trust with new and existing customers and makes them more likely to make that purchase.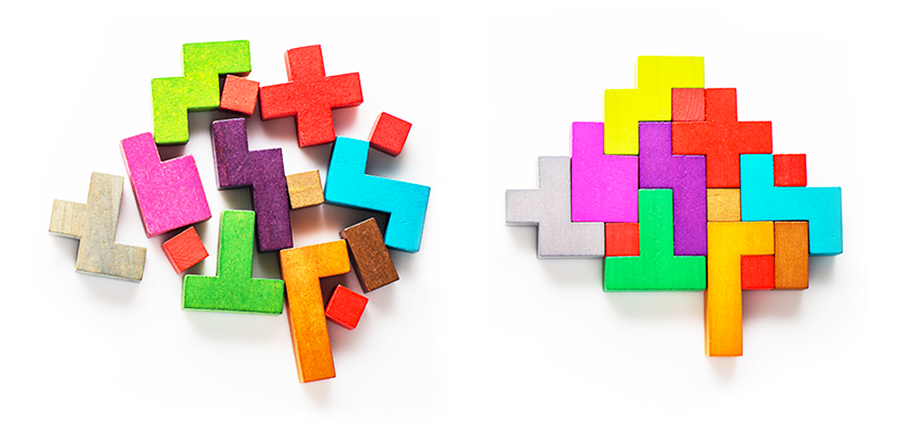 Creative collaboration
These are testing times for brands and their agencies. But the basis of any good agency relationship is communication and collaboration. If you're not convinced your agency is delivering what you need, then now is the time to review that relationship. When marketing budgets are under scrutiny, it's vital that your agency steps up to ensure you are getting the best possible service and value for money. Make sure they understand your new objectives and need for measurable results.
Despite the uncertainty, there is opportunity for your agency to push creative boundaries and encourage you to experiment with new formats.

We've worked with many B2B clients over the years, helping them bring life to their marketing goals. We'd love to chat to you about how we can work together to boost your brand.