Feeling warm inside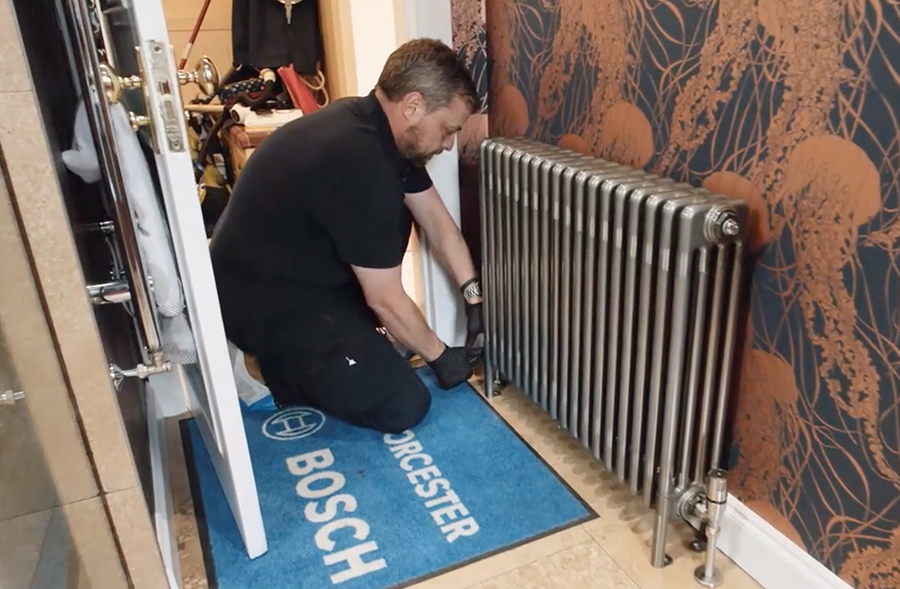 Edinburgh's most trusted plumbing & heating engineers, Scott Findlay was set up over 30 years ago and have worked hard at building their reputation. From taking on all sorts of plumbing installation and repair to central heating upgrades and boiler services, every member of the team has a wealth of experience.
Scott approached us earlier this year as he wanted to create a video to let customers know what to expect from his team. We discussed all the elements of the video and created a script and storyboard for review prior to briefing the videographer. Video plays a huge role in SEO and social media and we wanted to get it right. Fortunately for us, the team were such professionals and a total joy to work with. The customers that took part were genuinely delighted with the service they had received from Scott and his crew – no acting skills required!
We then used snippets of the video on social media to help promote and increase reach for the business. Engagement on social when using video increases hugely and this was the case for Scott Findlay.
As well as the video, we recently designed and produced external signage and window vinyl's, for the new Morningside (Edinburgh) office. The result was a cleaner, more consistent look across the offices.
Unsurprisingly, their commitment to excellence and exceptional customer service resulted them to being awarded 'Edinburgh's Best Family Run Heating & Plumbing Company 2020'. We are delighted for them.
Branding
Display
Signage
Website
Video
Social media